Gaynor Lowndes
Disability Care With Homecare Australia
HomeCare Australia is a registered NDIS Provider that goes beyond minimum requirements, employing industry-leading best practices and offering a level of care that greatly enhances our clients' quality of life. Flexibility and a person-centred approach are the central to our operations, ensuring that each client gets the exact services he or she needs.
We have specialist staff in the areas of: - Physical and Mental health
- Intellectual disability
- Children with special needs
We can provide the following services ​under the clients' NDIS plan: ​- Assistance with daily life
- Assistance with social and community participation
- Transport
- Coordination of Supports
- Increased Social and Community involvement
- High Care Nursing
- Other accommodation support
Our Caregivers ​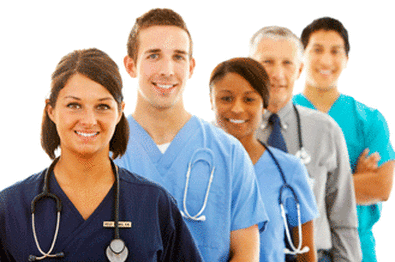 We employ only the best and most committed carers to work with our clients. Each carer is rigorously background checked, to ensure they are a perfect fit and minimise the likelihood of any problems. We are available 24/7 as a professional resource for you, your clients and loved ones. We look forward to working with you to make a difference in the lives of our most vulnerable citizens.